Can You Get Out of a Morality Clause?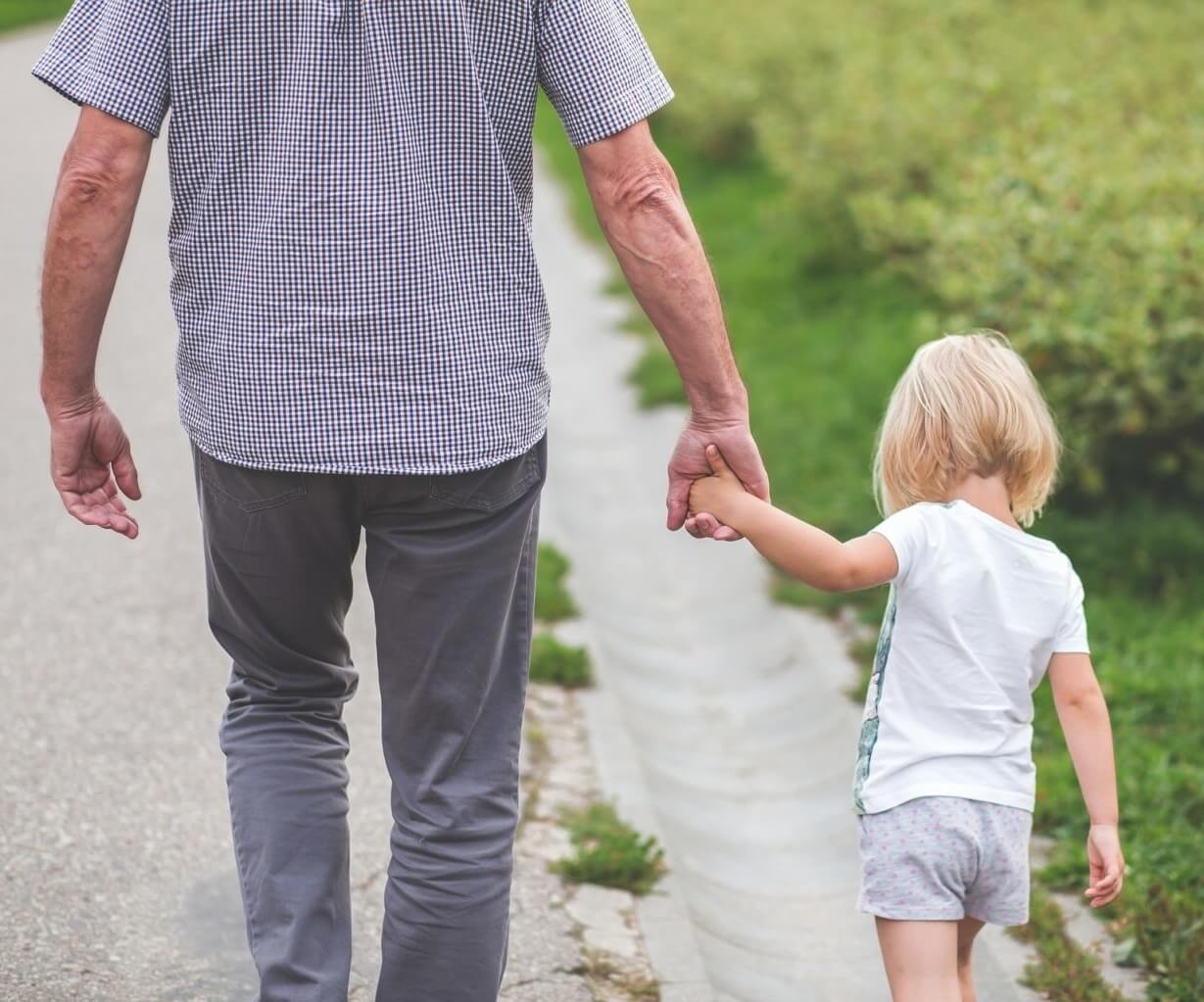 Getting a divorce is a messy process. It gets even messier when it involves children and child custody. Although there can be bad blood between the divorcing parents, most divorcees agree that protecting their children is their main goal in any divorce proceeding. Many divorcing couples choose to include a morality clause when child custody is on the line. While this can be an effective tool to help protect children of divorce, it can also be a detriment to the parents' personal lives.
What is a Morality Clause?
The morality clause typically has the children's best interests at heart. In a morality clause, a parent may not have an unrelated adult with whom they share a romantic or intimate relationship spend the night while they have custody of the child(ren). In its essence, the morality clause is to protect the child from further life upset caused by the constant introduction of new people in their lives. The clause is to provide stability and peace of mind during the divorce proceedings and years after.
The specifics of the morality clause can change from county to county. The clause references only overnight stays, typically between the hours of 10 P.M. to 7 A.M., but those hours can alter slightly. This means that a divorcing parent can still have their significant other around the child during the days, just not at night. Although some would argue that this doesn't fully prevent the disruption of the child meeting new people, the evenings, nights, and early mornings are times when more upset can be perceived by a sleep-deprived brain.
Is a Morality Clause Required?
In most cases, the divorcing parents will decide on a morality clause. Many parents who still have a good relationship or at the very least trust each other will not enforce a morality clause. However, there are some counties in Texas that will mandate a morality clause during a divorce:
 

Bexar County

 

Bell County

 

Brazos County

 

Collin County

 

Denton County

 

Erath County

 

Fannin County

 

Hutchinson County

 

Jasper County

Kaufman County

 

Montgomery County

Newton County

Sabine County

San Augustine County

Stephens County

Wise County

Young County
If your divorce is through one of these counties' courts, you must adhere to the laws of the clause. Depending on the case, the judge, and the parents' decisions, a morality clause enforcement can be only during a divorce or after finalization of the divorce.
Is There a Way Out of a Morality Clause?
Generally, a morality clause can become a major issue after a divorce. After a divorce, part of the healing/moving on process may be finding a new life partner. This becomes difficult if you are unable to have them in your place overnight when you have custody. The morality clause becomes more of a burden on the parent who has the most custody of the child(ren). Without being able to have a significant other move in or stay around for extended periods of time, it can be hard to find a healthy and meaningful relationship post-divorce.
Many people try to find 'creative' ways to 'get around' the morality clause. However, there are really only three main ways to legally get out of one.
Get married
Getting married is the main way out of a morality clause, but isn't always a viable option. Most people don't feel want to marry without living together for a few weeks or months at least. However, living together with your significant other can be somewhat impossible or improbable with a morality clause in place. If you only have custody a few nights a month, it can be easy enough to have your significant other stay at a friend's house or hotel on those nights. But if you have full or majority custody, you'll have to get married before you can live together. And if it turns out to not be an option, you'll be putting your child(ren) through another divorce.
Get the clause reversed
Depending on where you got your divorce and the judge who oversees the case, it may be possible to file a claim to have the clause removed. As long as the judge and both divorced parties agree, you can reverse the clause and have your significant other over during the night.
Have it time out
When setting up the clause, you can have it include a specific time period. Many morality clauses are only in effect until finalization of the divorce. If you do want it to extend beyond that, but not forever, you can work with your lawyers. They can have the clause expire after a certain time frame.
If you have questions about your divorce, child custody, or morality clause, call the Hager Law Firm today at (903) 466-0001. With over 12 years of practicing family law in Texas, attorney Hager is ready to help.