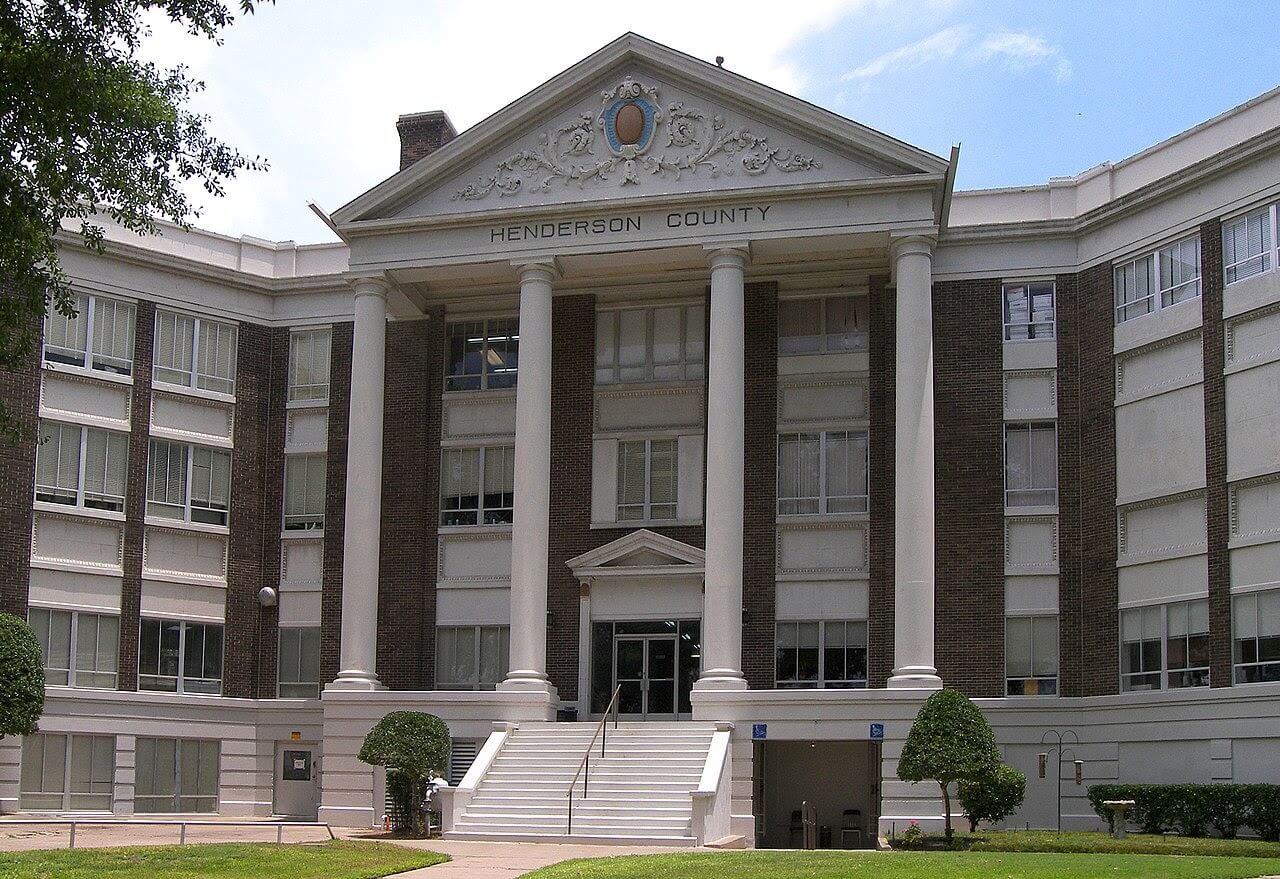 If you live in Athens, Texas, then you know what a hidden gem it is. This area is commonly known as the cultural hub of Henderson County, with people from all walks of life making the city a melting pot of different ideas, cultures, and entertainment. Just like the city of Athens, the Hager Law Firm recognizes that diverse situations require diverse solutions. 
Dealing with a family law-related issue is never easy. Tensions run high. Fear takes over. And questions mount. While this all sounds and can certainly feel overwhelming, it's also perfectly normal. When you're dealing with a divorce or trying to arrange a child custody agreement in Henderson County, you need to turn to an attorney who can simplify the situation. That's where Sarina D. Hager steps in. 
Attorney Hager
Attorney Hager has over 20 years of experience handling the most complex family law issues. Her knowledge and experience extend to filing for and dealing with divorce, developing and modifying child custody agreements, helping grandparents get access to their grandchildren, and helping make families whole through adoption. While all of these areas of practice fall under the "family law" umbrella, they require a different skill set that will be unique to the situation and people involved. Attorney Hager understands that what works for one family may not work for another. However, her priority is a child's mental and physical wellbeing. Attorney Hager places this value on each of her cases. As a mother herself and a previous foster mother, she knows that children are worth the time and effort in every family law-related matter. 
When you're dealing with other law firms in Henderson County, you may feel like you're a nameless face in a sea of case files. At Hager Law Firm, it doesn't work like that. With other law firms, it's common for the first attorney meeting to be at the Henderson County Courthouse. With Sarina Hager, you're meeting with her from the first moment you call her law firm for a consultation. This relationship extends throughout your entire case. She will take the time to get to know you and your family, identify your unique needs, and provide a unique solution that supports everyone involved. 
If you live in Athens, Texas, and need help with your child custody agreement or stepparent adoption, contact Sarina D. Hager of the Hager Law Firm for a consultation. Your family deserves to be heard and have the peace of mind that comes with a resolution. Your family deserves the care, knowledge, and experience of Hager Law Firm.