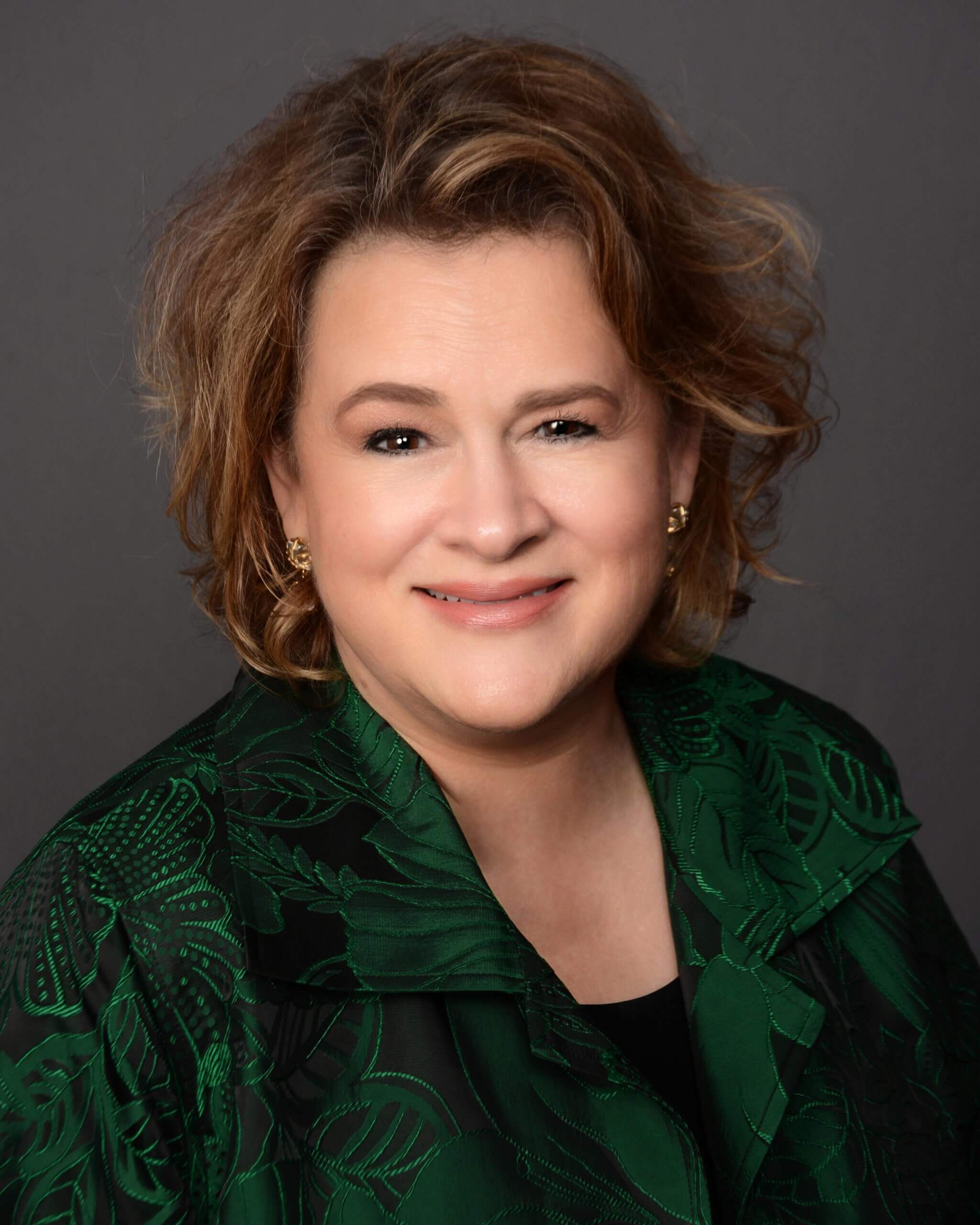 Sarina Hager
Sarina Hager is a mother of 6 children and has been both an attorney and wife for over 30 years, which means she's solved innumerable disputes (in court, out of court, and in the home). She is an experienced, passionate attorney who proudly serves the Tyler, TX, and East Texas communities. Unlike some attorneys who don't see the heart behind the dispute, Sarina takes a different approach to the legal process. She doesn't just see cases and courtrooms; she sees people and has a deep desire to help them.
As a Tyler attorney, Sarina Hager has been licensed to practice since 1993. She enjoys shepherding families through all aspects of family law – divorce, custody, child support, CPS, and adoptions. Having spent the past 12 years in the city of Tyler, Sarina loves the Tyler community and is happy to serve its members. She attends Bethel Bible Church where she teaches Sunday school. When she's not working, she loves to cook (ask her about her meatball recipe).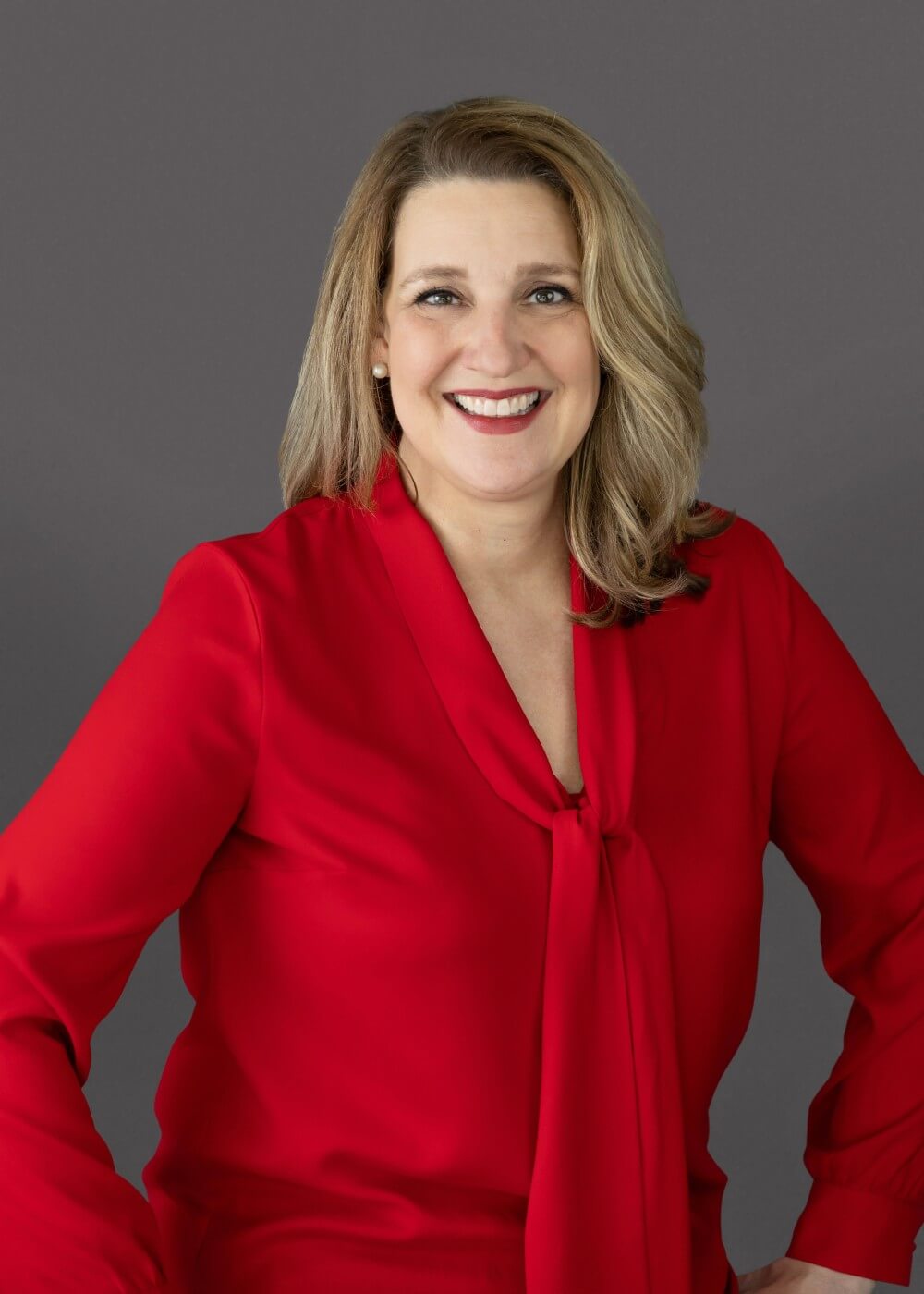 Elizabeth Anderson
Elizabeth is a lawyer, wife, and mother and uses all of those experiences to fight for families and children. Inspired to go law school by her work as a CASA advocate where she saw the impact of trauma on families and kids, she graduated from Texas A&M University School of Law summa cum laude, ranked number three in her class. While at law school she won numerous awards in advocacy competitions, interned for federal and state judges, as well as the U.S. Attorney's office, and was president of the Family Law Association. After becoming an attorney, she worked for the Smith County District Attorney's office as a felony prosecutor where she tried over 45 jury trials, driven by empathy for the victims and the pursuit of justice. She joined Hager Law in 2023 to use her courtroom and life experience to fight for families and kids in East Texas. Elizabeth's legal interests include family law, estates and probate planning and litigation, elder law, and guardianships.
Elizabeth has been married to her husband, Dave, for over 30 years and have raised two adult children. They have lived in Tyler since 2005 and serve and attend Bethel Bible Church. When she is not working, she loves music, reading and baking.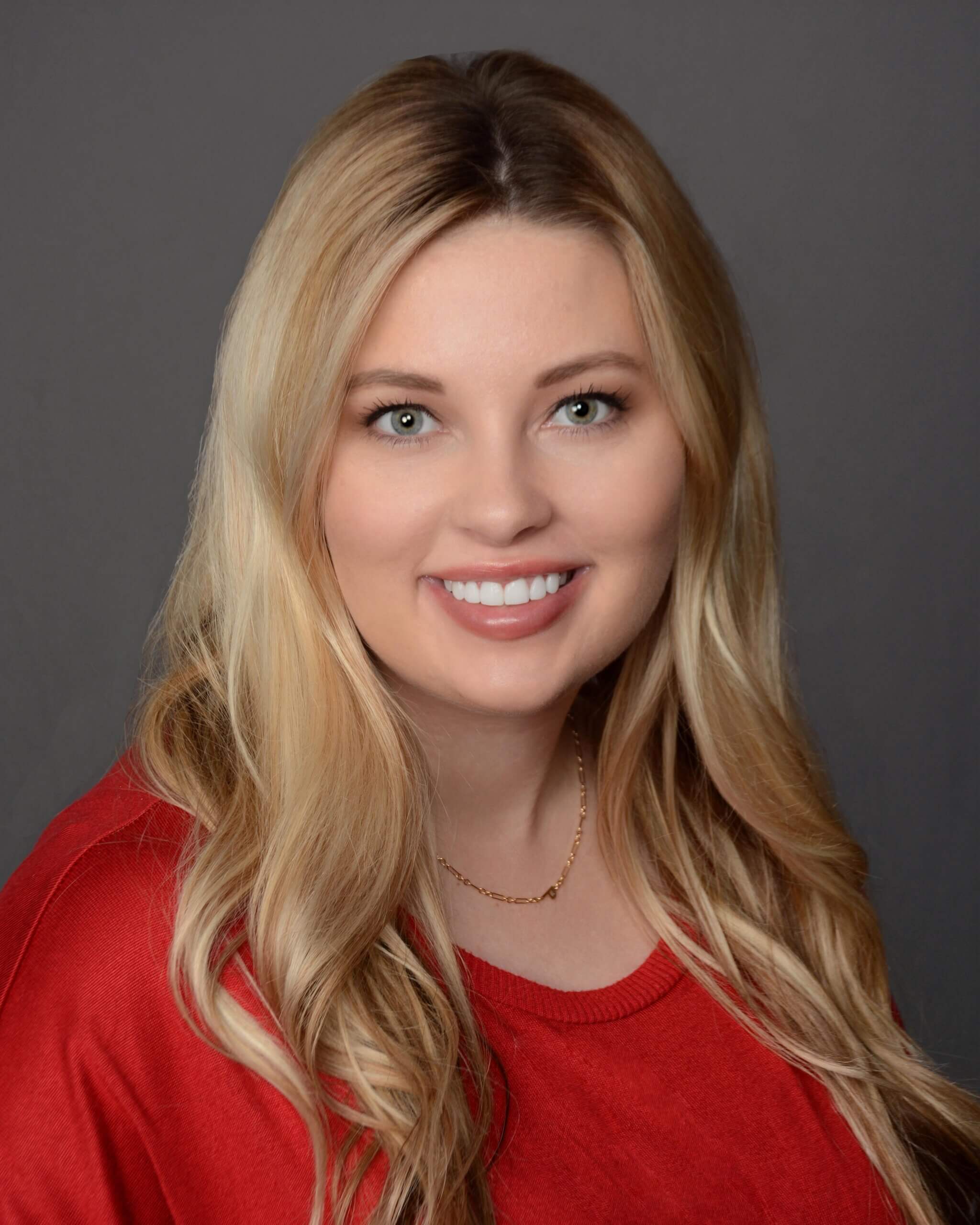 Reann Stewart
Reann Stewart is a skilled and dedicated attorney with a lifelong passion for justice. After graduating from Texas A&M, Reann worked for Congressman Jeb Hensarling in Washington DC., providing her with a deep understanding of the political landscape, which enhances her ability to navigate complex legal matters.
Reann graduated from Oklahoma City University Law School and practiced in Oklahoma for several years, focusing on family law, as well as misdemeanor criminal cases. The overlap of these two areas equips her to handle difficult divorce and custody issues. Reann currently holds licenses to practice law in both Texas and Oklahoma, providing her clients with the confidence that she is well-equipped to handle their legal needs in these jurisdictions.
Reann is currently an elected board member of the Smith County Young Lawyers Association, which helps foster relationships with other lawyers in Smith County that she can use to her client's advantage.
Reann is as a mother to her son Pierce and a devoted wife to her husband Max. Reann's family is completed by their two adorable Maltese dogs, Scout and Bella.You will likely find her at Aggie football games in the fall.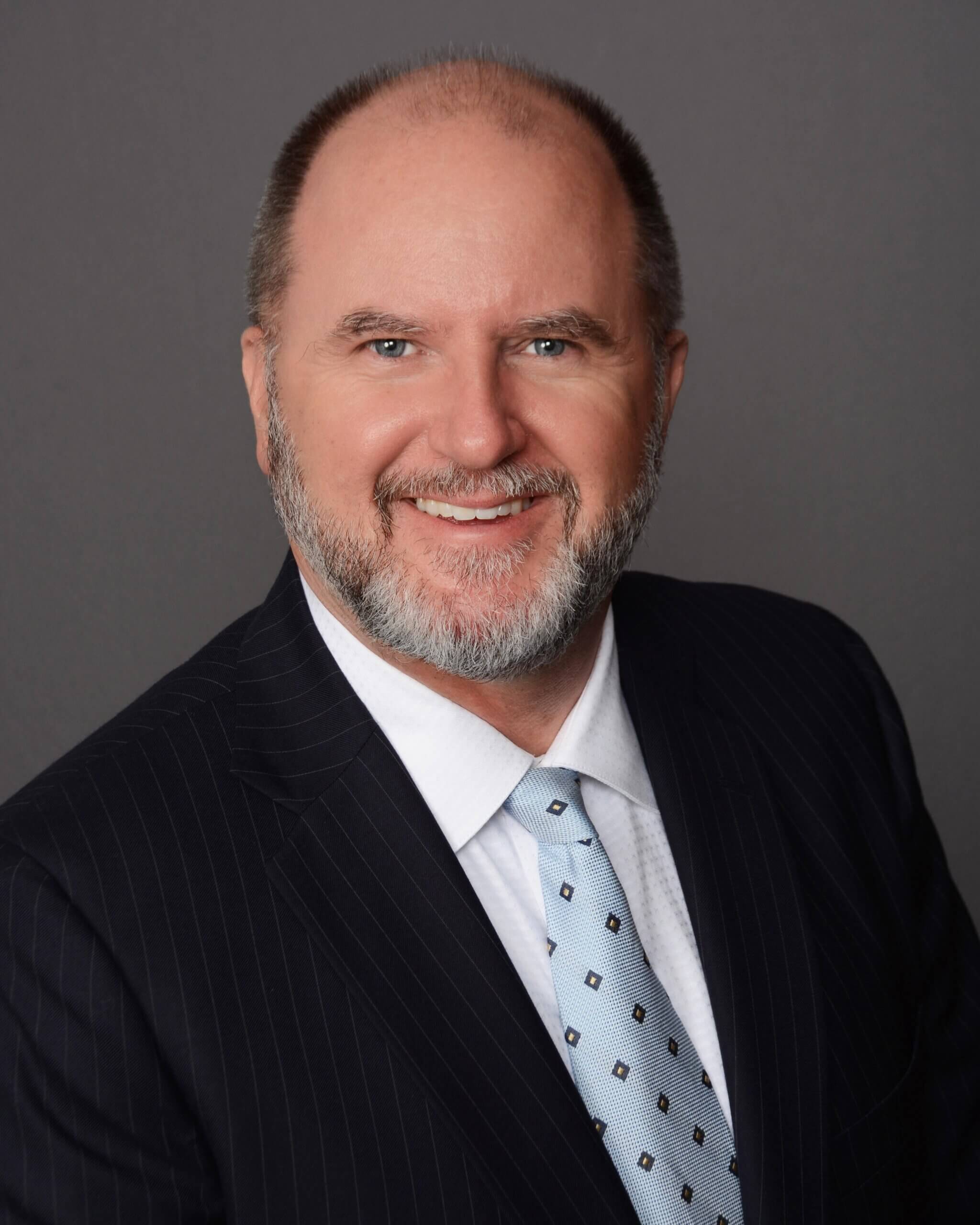 Fritz Hager
Fritz Hager is a decorated veteran, successful executive, pastor, and chaplain. He also serves as the Administrator and Law Clerk for Hager Law. After completing high school in Tyler, Fritz graduated from West Point and commissioned as an armor officer. While serving as a tank platoon leader in Desert Storm, Fritz was awarded a Silver Star for his actions under fire in a minefield outside Kuwait City. 30 years later, Fritz brings that same commitment to mission accomplishment to Hager Law's clients. After he left the Army, Fritz led companies resulting in almost $400 million in returns to shareholders.
Fritz returned to Tyler 14 years ago to serve as Executive Pastor of Bethel Bible Church. Fritz loves the people of Tyler and East Texas, serving on the Tyler ISD school board for six years and as a chaplain in the Texas State Guard. He is a graduate of the United States Military Academy at West Point and Dallas Theological Seminary. He is currently in his last year at the UNT Dallas College of Law where he serves as President of the Christian Legal Society, a member of the Board of Advocates, and Magister (President) of the Phi delta Phi Legal Honor Society.
Fritz loves to solve problems for others and enjoys doing that at Hager Law Firm. His interests include family law, school law, advocating for veterans, and estate law.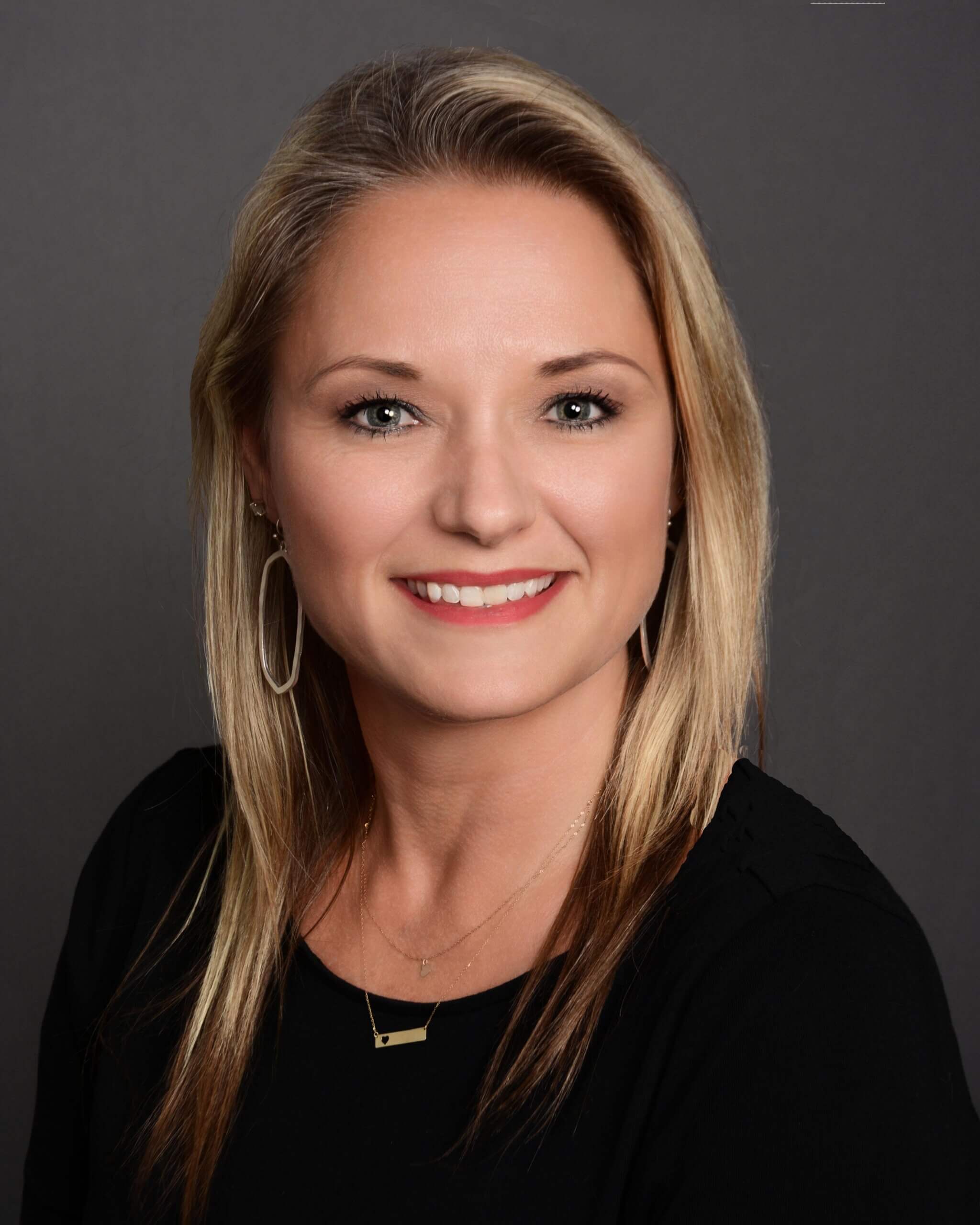 Lesley Neel
Lesley Neel is an experienced paralegal with over 15 years of experience supporting lawyers here in Tyler. She's worked on federal and state criminal cases, estate planning and probate, plaintiff and personal injury, and for the last four years has worked in all aspects of family law – adoption, custody, CPS, child support, divorce, and grandparent access. She is a member of the Tyler Area Association of Legal Professionals. Ms. Neel grew up here in East Texas, graduating from Lindale High School and Tyler Junior College. Ms. Neel currently lives in Bullard with her husband and three children.
Lesley loves family law because she enjoys helping families. She finds ways to overcome family differences and works to do what's best for the kids and parents, ultimately fighting for kids along the way.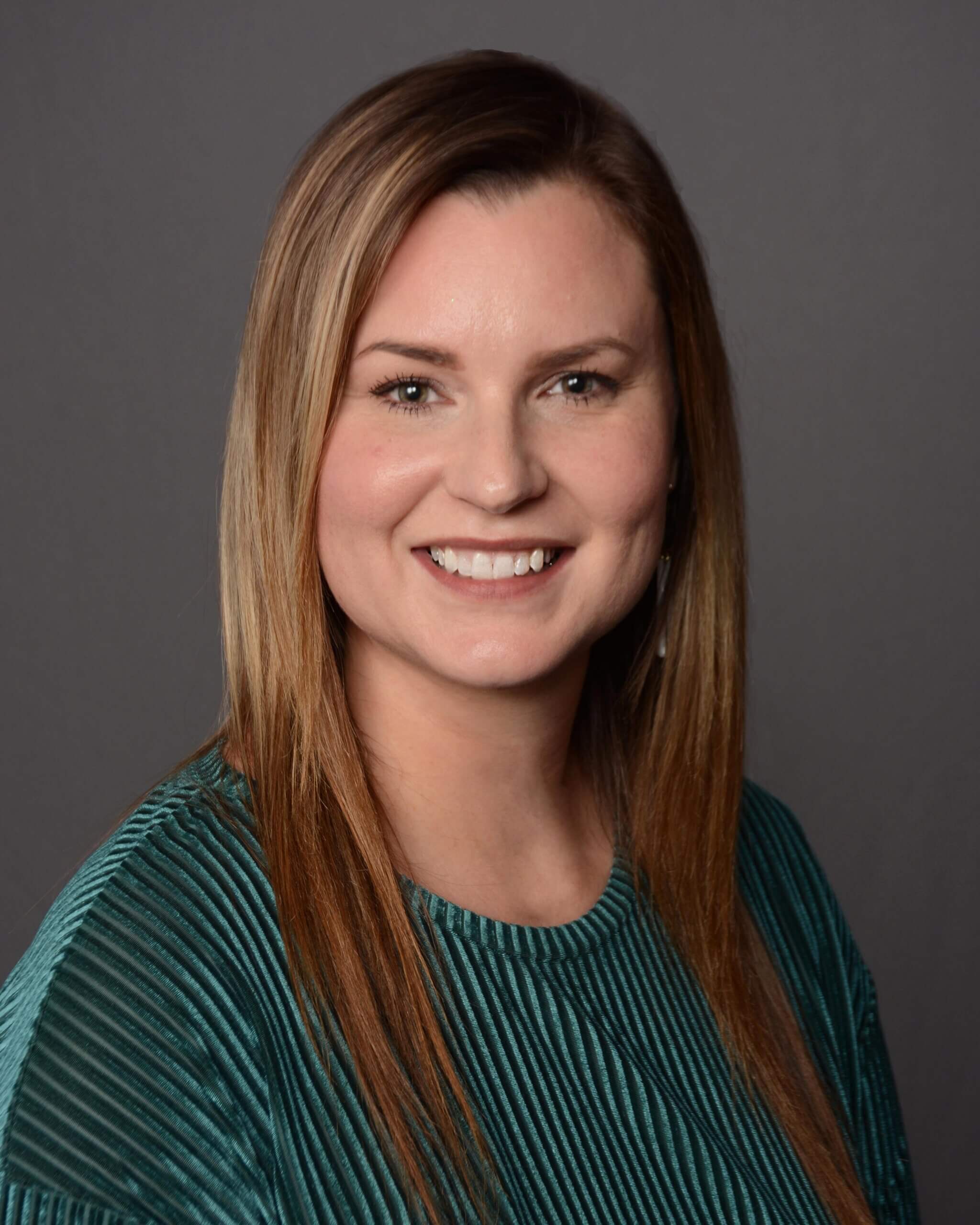 April White
April White is an experienced paralegal with over 11 years of experience in litigation, specializing in highly contested divorces and child custody disputes. She is board certified in family law and is a member of the State Bar of Texas Paralegal Division. Ms. White grew up in Houston and has lived in East Texas for 11 years. She lives in Ben Wheeler with her husband and three children.
April loves family law because she is passionate about advocating for those who are going through one of the most difficult times in their lives. She understands what clients are experiencing and approaches every case delicately and with kindness.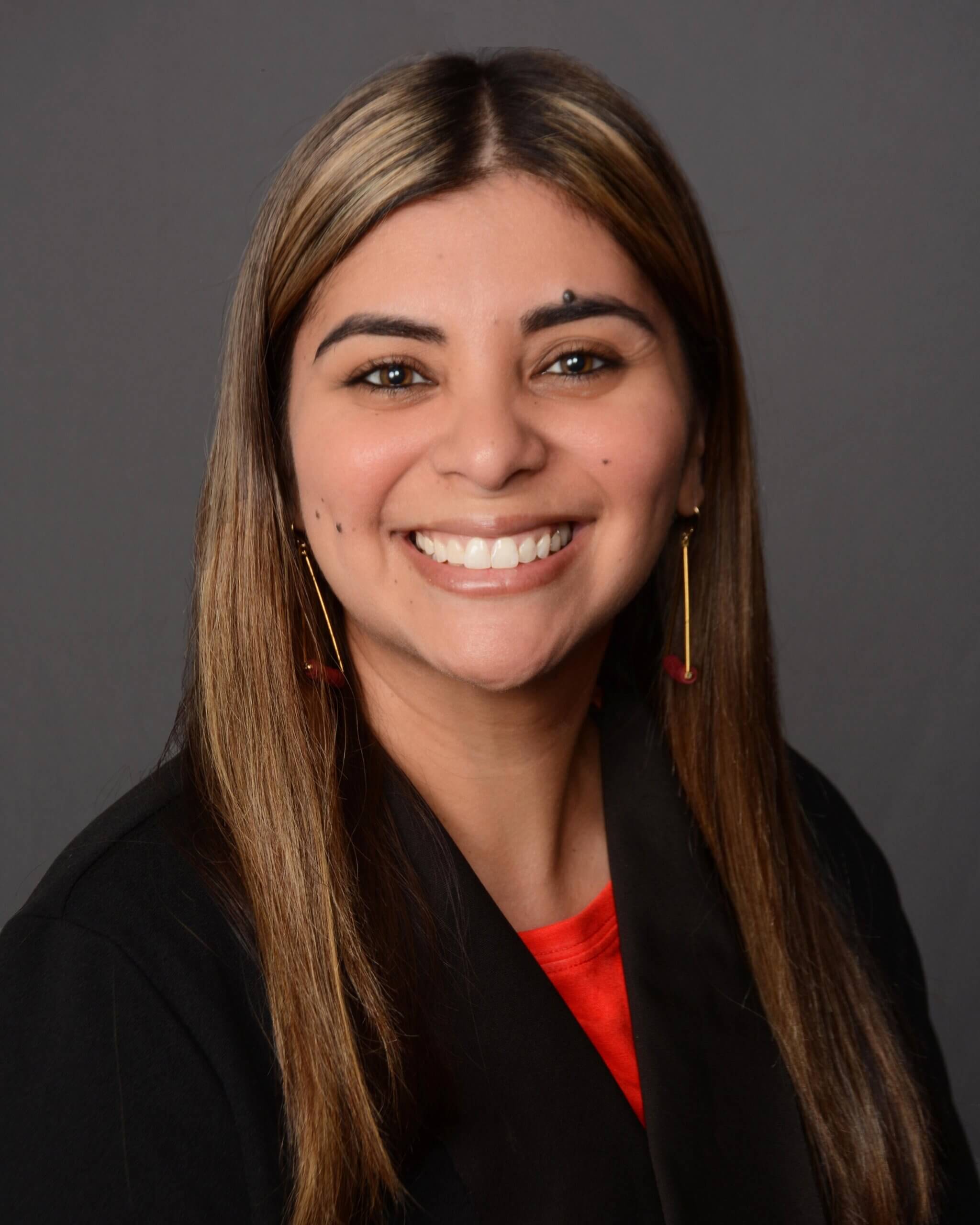 Cathy Dabdub
Born in San Francisco, Cathy Dabdub moved to Tyler, Texas, in 1982. Growing up in Tyler, Ms. Dabdub always had a passion for law. She graduated from John Tyler High School and attended TJC. While she joined the workforce as a successful Medical Assistant but her heart was always in the legal field.
After successfully representing herself as a single mother in court, Ms. Dabdub decided to pursue a career as a paralegal. As a family-oriented working mom, she is devoting her time to pursuing her education and helping Attorney Sarina Hager continue her history of excellence in family law.
Ms. Dabdub grew up with Spanish as her first language. She learned English through her early school years and is proudly bilingual. She is ready to serve the Hispanic community. Growing up ESL in Texas, Ms. Dabdub understands the unique challenges the community faces in Tyler.
Ms. Dabdub is fiercely proud of and supportive of her daughter and their dog, Fran. This love and devotion carry over to her work. She believes in putting children first and working within the law to ensure they are properly cared for in any given situation.
Both Ms. Dabdub and Attorney Hager are excited about their partnership and the families of Tyler, Texas, and the Hispanic community of East Texas.