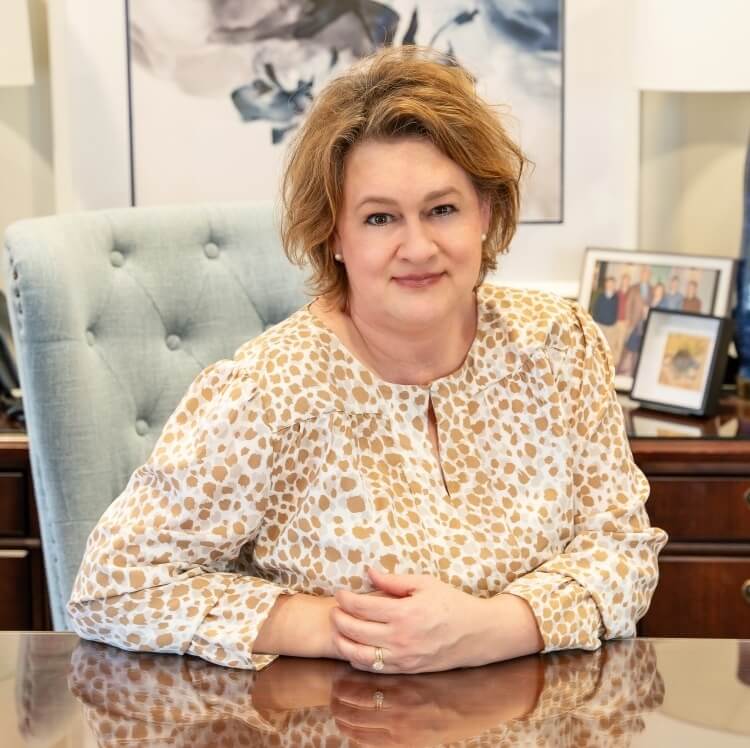 Sarina Hager
Sarina Hager is an experienced, passionate attorney who proudly serves the Tyler, TX, and East Texas communities. Unlike some attorneys who don't see the heart behind the dispute, Sarina takes a different approach to the legal process. She doesn't just see cases and courtrooms; she sees people and has a deep desire to help them.
As a Tyler attorney, Sarina Hager has been licensed to practice since 1993. Having spent the past 12 years in the city of Tyler, Sarina loves the Tyler community and is happy to serve its members.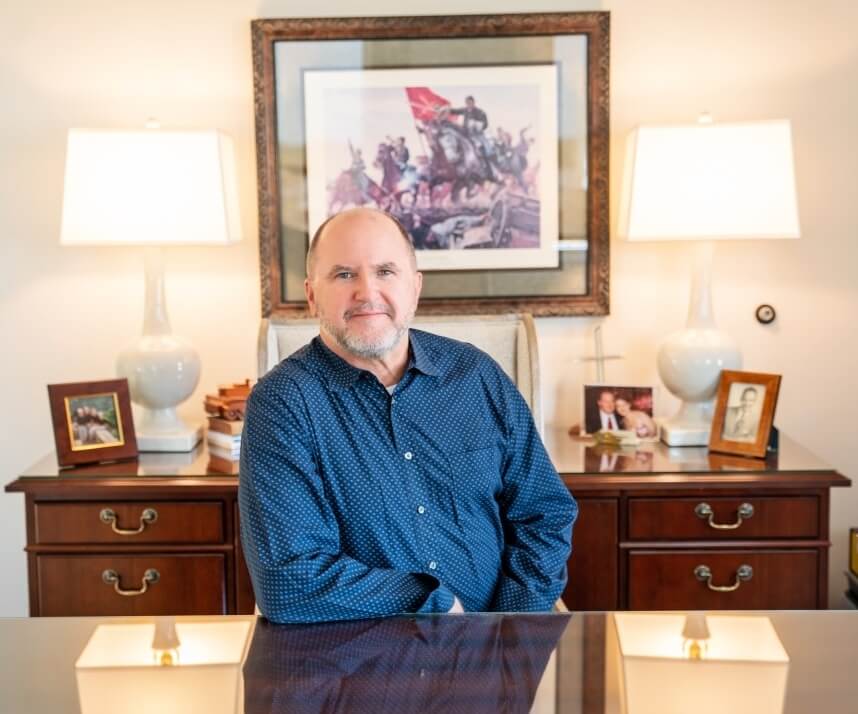 Fritz Hager
Fritz Hager is a decorated veteran, successful executive, pastor, and chaplain who also serves as the Administrator and Legal Assistant for Hager Law. He is responsible for marketing, finance, and whatever else Sarina asks him to do. Having graduated from high school in Tyler before leaving for West Point, Fritz returned to Tyler 12 years ago to serve as Executive Pastor of Bethel Bible Church. A fast-growing church in East Texas with campuses in Tyler, Whitehouse, and Henderson. Fritz loves the people of Tyler and East Texas, serving on the Tyler ISD school board for six years and as a chaplain in the Texas State Guard. He is a graduate of the United States Military Academy at West Point and Dallas Theological Seminary. He is currently enrolled at the University of North Texas College of Law.
Fritz loves to solve problems for others and enjoys doing that at Hager Law Firm. He is working to make our firm more responsive and capable while helping them navigate the complex and emotional aspects of family law.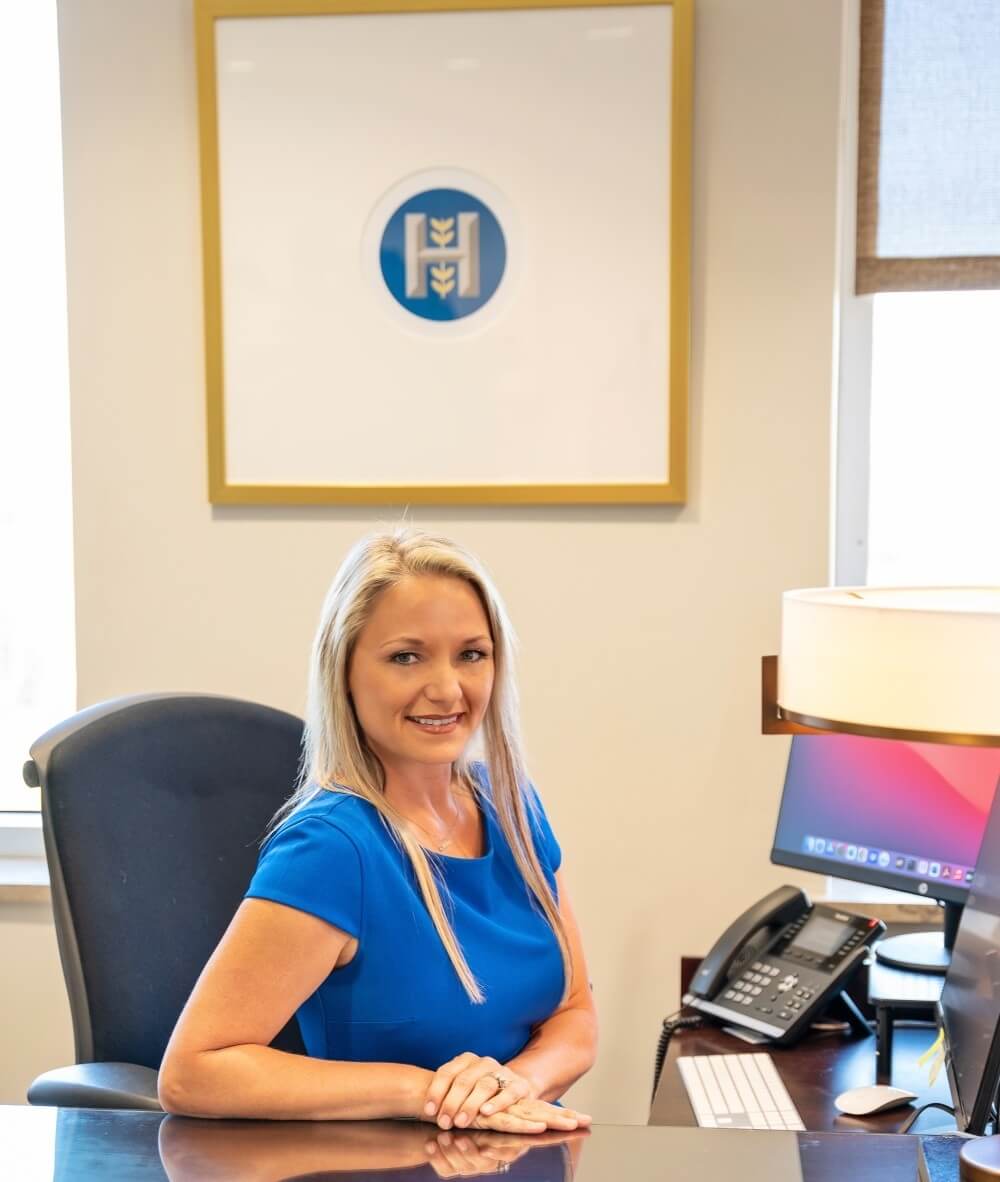 Lesley Neel
Lesley Neel is an experienced paralegal with over 15 years of experience supporting lawyers here in Tyler. She's worked on federal and state criminal cases, estate planning and probate, plaintiff and personal injury, and for the last four years has worked in all aspects of family law – adoption, custody, CPS, child support, divorce, and grandparent access. She is a member of the Tyler Area Association of Legal Professionals. Ms. Neel grew up here in East Texas, graduating from Lindale High School and Tyler Junior College. Ms. Neel currently lives in Bullard with her husband and three children.
Lesley loves family law because she enjoys helping families. She finds ways to overcome family differences and works to do what's best for the kids and parents, ultimately fighting for kids along the way.