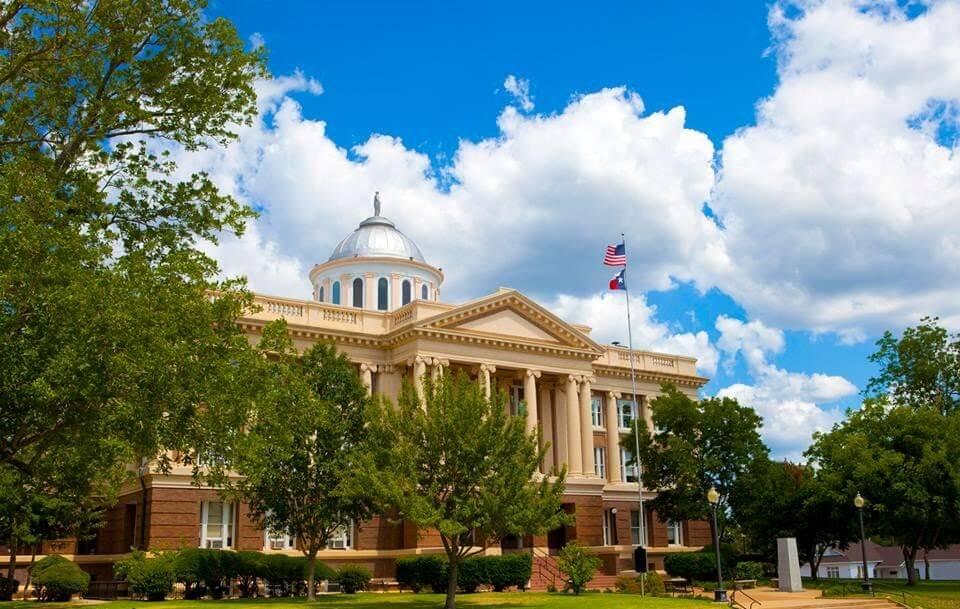 Palestine, located in Anderson County, Texas, is known for its beautiful parks and landscapes. Because of this area's natural beauty, it's common for families and friends to gather at these parks for quality time. But these parks aren't the only thing that provides opportunities for families to come together. 
Sarina D. Hager
Sarina D. Hager of the Hager Law Firm is an experienced family law attorney who has proudly been representing families in the Anderson County area for over 20 years.  
At Hager Law Firm, we understand that no two situations are alike, which is why you won't be getting a cookie-cutter approach to your legal issue. You'll instead be getting an advocate who doesn't shy away from the difficult situations that family law can sometimes involve. 
Attorney Hager believes in protecting a child's mental and physical well-being. This is what she values above all else. As a mother of six, Hager fights for the children of Anderson County as if they were her own — a quality you won't find elsewhere. If you are dealing with a child custody matter or any family law-related issue in Palestine, Sarina Hager can help. 
Hager is no stranger to the Anderson County Courthouse. In fact, she's a welcome face. Attorney Hager has been practicing law for 27 years. During her tenure, she has helped countless Anderson County families with their child custody issues, modifications of existing child custody agreements, adoptions, and child reunification. 
She doesn't just see a case number; she sees a real person and real families that are looking for peace. Sometimes that peace can come in the form of marriage counseling or divorce and a child custody agreement. Regardless of your situation, Sarina doesn't pull any punches. She will advise you on the best course of action and help you get there. She will do whatever she can to ensure that you and your child's best interests are met and protected. In other words, she becomes your biggest advocate. 
Family Law
Family law issues in Texas are incredibly complex. Not only do parents want to spend equal time with their children, but emotions usually run high during a divorce or when dealing with other family law situations. Attorney Hager also understands that you're going to have questions throughout the process as this is all new territory. This is why she is available to Palestine residents 24/7. She realizes that your life and your situation don't end at 5 PM on a weekday – nor should they. 
If you are looking to move forward with a divorce or you are looking to develop or modify an existing child custody agreement, don't delay. Contact Sarina D. Hager for a consultation today.