What is the Process for Adoption in Texas?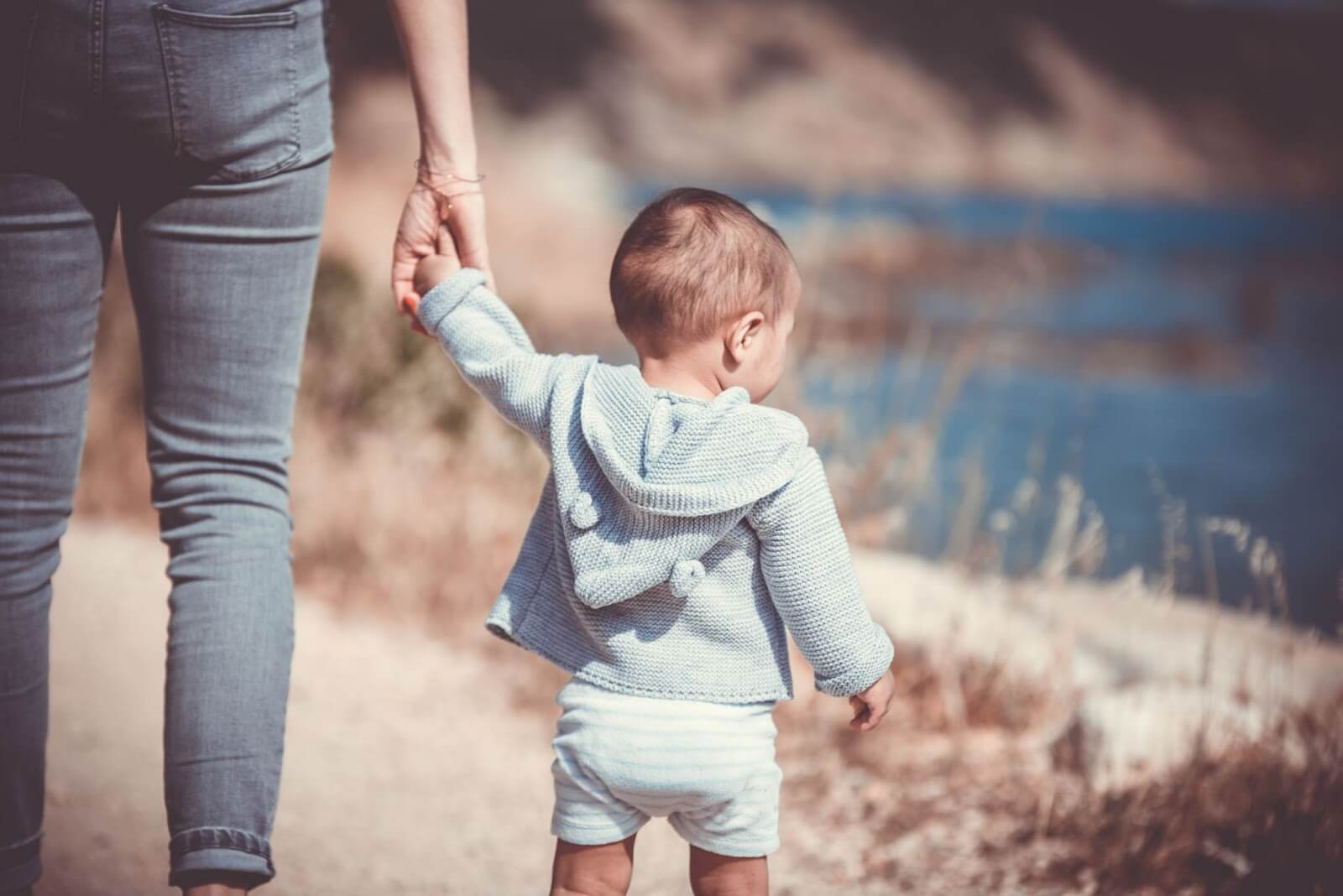 The process of adoption is often bittersweet. As with many places across the country, the adoption process in Texas is complex and an adoption attorney can help. Below, we answer the most commonly asked questions about the adoption process in Texas. 
Eligibility to Adopt 
The rate of adoption in Texas has increased by 25% over the last decade. To adopt a child in Texas, you must meet the following requirements:
Be at least 21 years old

Be able to provide references

Provide proof of marriage, spouse's death certificate (if widowed), and/or divorce papers (if divorced). Please note that you do not need to be in a relationship to qualify for legal adoption. 

Be financially stable

Complete an adoption application

Be able to share information on your background and/or lifestyle

Submit to a criminal background check 

Submit to a child abuse background check

Complete a home study
During this early stage, it's recommended that you and your partner (if applicable) think about what kind of adoption you want, such as whether you want an older child or an infant. 
You also have to determine whether or not you'd like to have contact with the child's birth parents. "Open adoptions" maintain communication with the birth parents. With these, communication between the birth parents and adoptive parents gradually increases over time. 
Adoptions that do not maintain communication with birth parents are called "closed adoptions." With this type of arrangement, the birth parents and adoptive parents don't have any communication with each other. Instead, all correspondence leading up to the birth is done through the adoption specialist. 
Contact an Adoption Specialist 
When it comes to adopting a child, there are a lot of factors you need to consider when looking for an agency. First, how long is the waitlist at the agency you're considering? Do they have any hidden fees, such as the cost to match with a family? What amount of guidance and support does the adoption specialist provide? What is their average cost? In Texas, the cost of adopting a child can go way up into the thousands of dollars. 
Navigating through these factors will help you find an adoption specialist with whom you feel comfortable. Many Texas residents are surprised to learn that an attorney can help them move forward with adoption. Sarina D. Hager of the Hager Law Firm is a skilled adoption attorney who can help protect the legal rights of all parties involved. 
Complete a Home Study
Once you secure an adoption specialist, the next step will be for them to complete a home study. The goal of the home study is to determine whether or not you are considered fit to raise a child. The adoption specialist will interview you and anyone else living in the home with you. In addition to criminal background checks, they will also look into your medical and financial history. 
Wait for the Call and Get Matched
Once you complete all the steps listed above, the adoption specialist will send your information to prospective birth mothers for them to review. It's normal to feel anxious during this stage, but remember, there is a light at the end of this tunnel.
If you opted for an open adoption, you might have communication with the birth mother during this stage. If so, she may contact you via email, video conference, or in person to get to know you better. But don't worry, you won't be doing this alone; your adoption specialist will mediate these conversations so they stay on track. 
The next step is matching and determining the birth mother's desires during delivery. Some birth mothers may prefer for the adoptive parents to come to the hospital after the baby is born, whereas others prefer the adoptive mother being in the delivery room with them. However, once the baby is born, you will have to wait a few days before calling them your own. 
In Texas, birth mothers must wait 48 hours after giving birth to terminate their parental rights. This also includes fathers. If the birth parents consent to the adoption, they are not able to change their minds about it. 
Post-Delivery and Finalizing the Adoption with an Adoption Attorney
After you've left the hospital with your new bundle of joy, it'll take several months until the finalization of adoption. First and foremost, if you adopted a child in Texas but live elsewhere, you'll need to stay within the state for up to 10 days until your Interstate Compact on the Placement of Children paperwork is complete. 
If you do not live out of state, then the next step will be to undergo several home visits post-placement. During these visits, the home study provider will show the court and the adoption specialist how you and your new child are adjusting to one another. Adoptive parents in Texas will usually have to undergo five post-placement visits. 
After the home visits are complete, then a judge will conduct a final review of the adoption to make sure everything is good to go. This includes verifying that the birth parents terminated custody and the completion of all necessary visits and forms as mandated under Texas law. 
Under the Texas Family Code, a child's adoption cannot finalize until they have been living with their adoptive parent(s) for at least six months. Depending on the county where you reside, you may or may not be required to attend this finalization hearing in person.
Contact the Hager Law Firm to Move Forward with an Adoption Attorney Today
When you're ready to move forward with adoption, having an experienced and compassionate family law attorney in your corner is your best bet. When you hire Sarina D. Hager, you're not just getting an experienced adoption attorney – you're getting an advocate who will do whatever she can to advocate for your rights and your child's. Call her office today at (903) 466-0001 to start the adoption process.