What Are the Steps in the Divorce Process?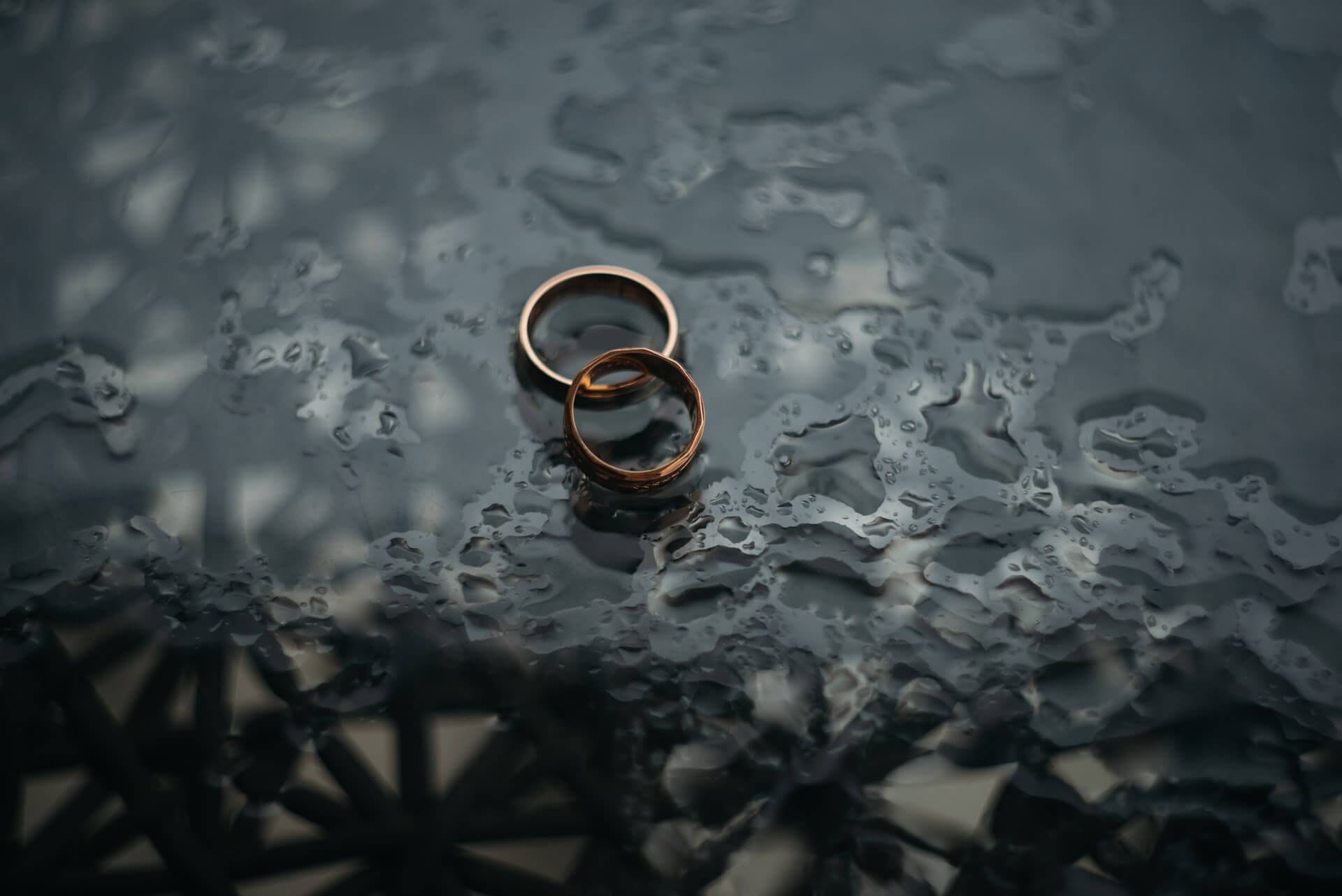 A divorce is the first experience many people have with the legal process. Sarina Hager is a divorce lawyer in Tyler, Texas, who understands that it can seem confusing at first. Sarina explains the steps and guides clients through their cases. She wants them to have the knowledge necessary to make the best decisions. Relying on a divorce attorney like Sarina Hager allows you to focus on your needs and those of your family during a difficult time. 
What are the First Steps in the Divorce Process?
Once you retain Hager Law to represent you in your divorce proceedings, you sign an engagement agreement and pay a retainer fee. Then, your divorce lawyer prepares the necessary documentation. After reviewing it with you, it's filed with the court. 
Once the request for divorce is filed, your family law attorney may request a hearing to work out temporary issues. Living arrangements, financial responsibilities, support, and child custody matters require agreement. If a temporary agreement is achievable outside of court, the lawyers negotiate it. The resulting agreement is filed with the court.
The document is a temporary order to set guidelines while the divorce is in process. Divorce attorneys typically try to negotiate an acceptable preliminary agreement outside of court. When this is successful, a hearing isn't necessary. When Sarina Hager represents you, rest assured that she will put the needs of your children and family first in all phases of the process. 
Discovery Phase of Divorce Proceedings
The purpose of discovery is to gather information and documents to establish the value of the marital estate. Discovery also confirms assets and helps protect the property of each party. The information obtained through discovery is important. It is the basis for deciding key issues for the divorce, including marital asset division, child support, and custody arrangements. 
Mediation in Tyler, Texas Divorce Cases 
Mediation follows discovery. The goal of mediation is to work out the final divorce agreement. A neutral third party moderates the mediation. Mediation is often successful in resolving outstanding marital asset division and child custody arrangements. The attorneys draft the resulting agreement documents and send them to the court. After that, the court reviews the documents and finalizes them. In some Texas jurisdictions, mediation is a requirement before a case can proceed to court. 
Will You Have to Go to Court for a Divorce in Tyler, Texas? 
One of the first things clients often ask is whether or not they will have to go to court for a divorce. As mentioned, most cases resolve in mediation and don't require a final court hearing. Resolving cases in mediation puts less stress on the parties and their families. Mediation also saves money. 
Sarina Hager finds peaceful resolutions in divorces outside of court. However, she also stands up for you and your family's rights in court and is a skilled litigator. 
When a divorce case requires a trial for final resolution, additional steps drive up the costs. For example, divorce lawyers may request depositions to interview witnesses or issue subpoenas. 
An Experienced Divorce Lawyer in Tyler, Texas
As a family law attorney, Sarina Hager keeps in mind the people who are affected by the case while she navigates the details of the divorce process. She is always available to answer questions and wants you to understand the status of your case at all times. As a mom herself, she knows your priority is your children's wellbeing, a value she shares. 
With 12 years of practicing family law in Tyler and the surrounding communities, she is a familiar face in the local county courthouses and known as an advocate who fights for families. For more information on divorce proceedings in our local Texas counties, contact Hager Law for a consultation today!